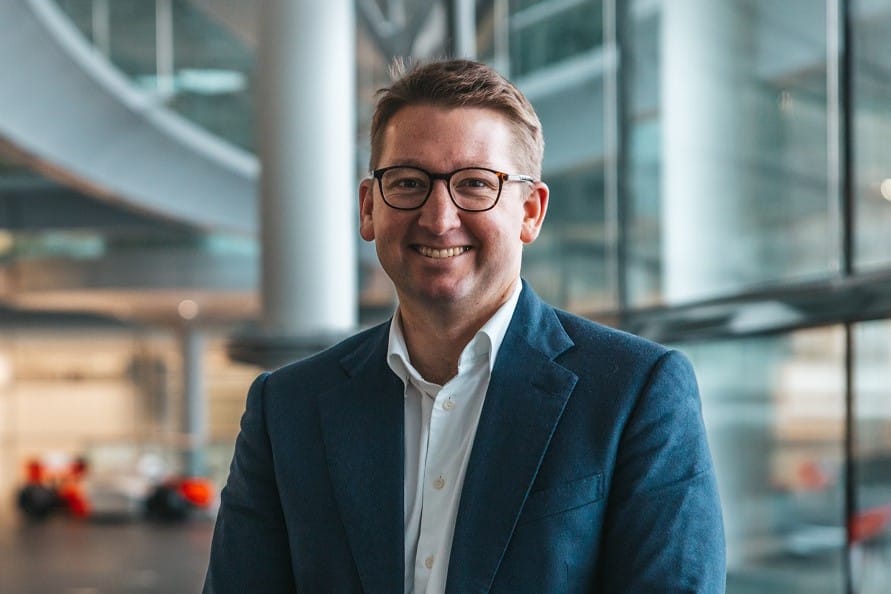 Matt Dennington
Executive Director, Partnerships & Accelerator
Matt Dennington is Executive Director, Partnerships & Accelerator at McLaren Racing, a pillar of the commercial leadership team.
Following six years as a professional cricketer, Matt joined Red Bull in the UK to lead their Athlete Marketing and Sport Partnerships. Matt was responsible for leveraging top talent around cultural sporting moments such as the Olympics, The Ashes, and World Cups in Cricket, Football and Rugby Union, through fully integrated marketing campaigns.
In 2012, Matt joined Just Marketing International (JMI), a global leader in motorsports marketing, to maximise Diageo's investment in Formula 1. In 2015 JMI were acquired by CSM Sport and Entertainment where Matt held the post of Head of Client Services and Business Development working across a variety of sports and B2C and B2B clients.
Matt joined the McLaren senior leadership team in October 2017 as Group Partnerships Director. Following McLaren Racing's rapid growth into new series, Matt's remit has expanded to oversee the retention and growth of partners across all the team's racing platforms and McLaren Accelerator, a technical services capability exclusively reserved for partners. Also, Matt oversees the team's licensing and digital functions, responsible for delivering brand growth through a holistic fan engagement programme.