Lando Norris made his debut during FP1 at this weekend's Belgian Grand Prix.
How did our young rising star get on? And how does it compare to F2?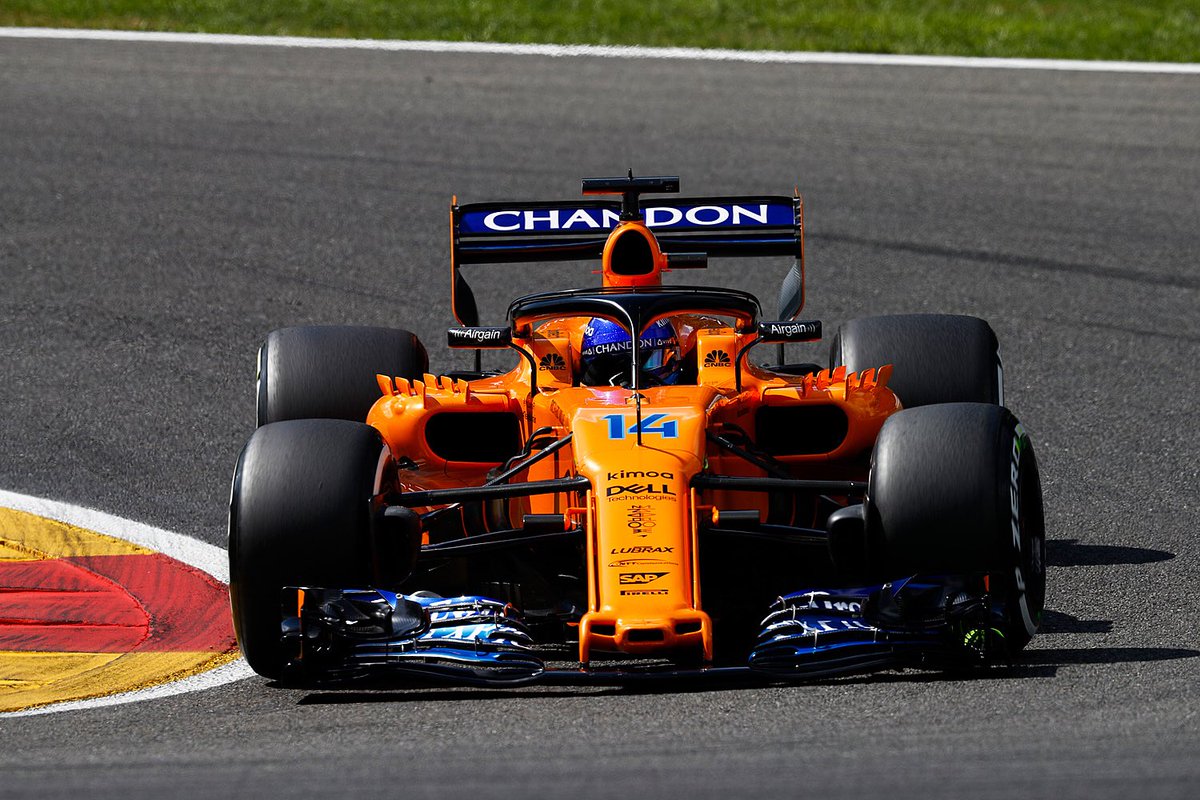 We sat down with Lando in the McLaren Brand Centre to hear all about it.
Watch to find out what he thinks.