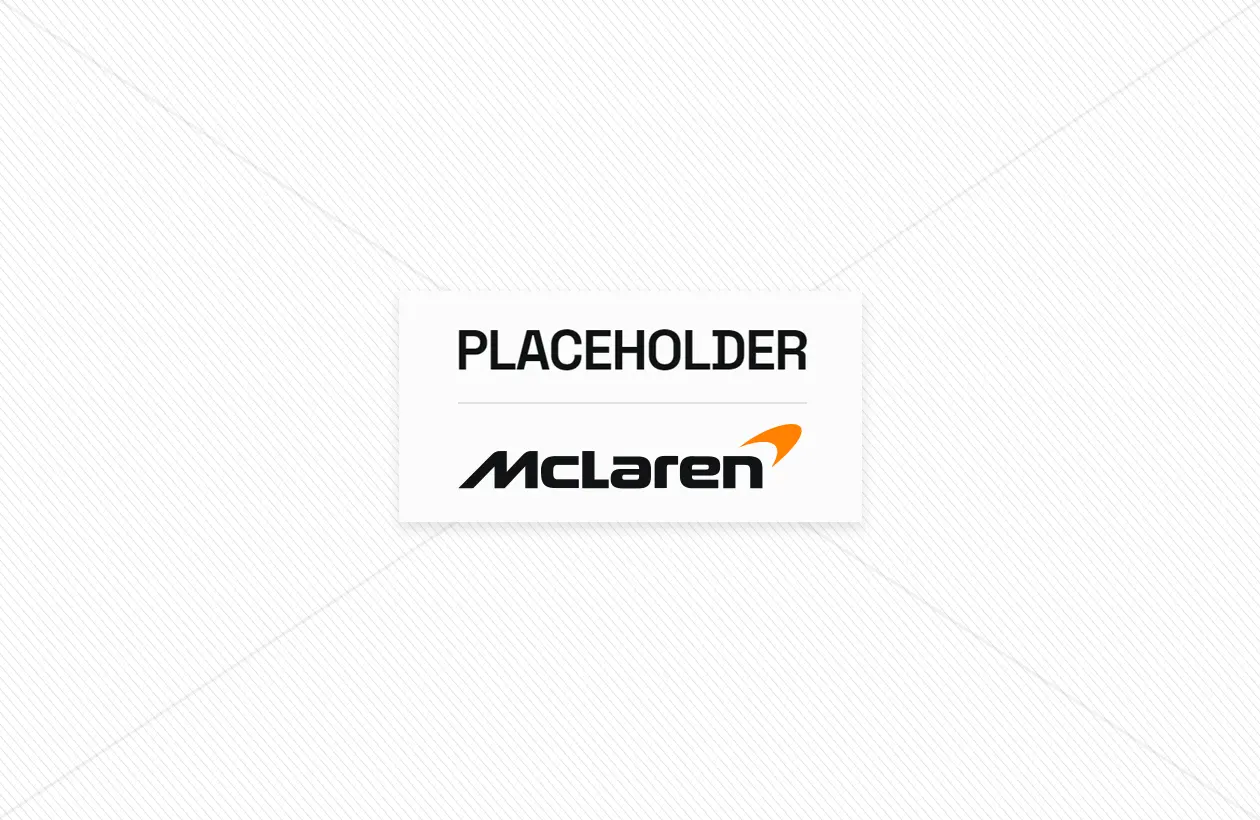 Statement regarding Fernando Alonso
Statement from McLaren-Honda
Barcelona, February 25
Following his testing accident at the Circuit de Barcelona-Catalunya last Sunday, we are pleased to confirm that Fernando Alonso has now left hospital. He has returned to his family's home in Spain for further rest and recuperation.
As a result, he will sit out this week's final winter test, at which he was due to share driving duties with Jenson Button. Kevin Magnussen, McLaren-Honda's test and reserve driver, will replace him.
Jenson will be testing the McLaren-Honda car tomorrow (February 26), and the team will confirm the full day-to-day running order in due course.