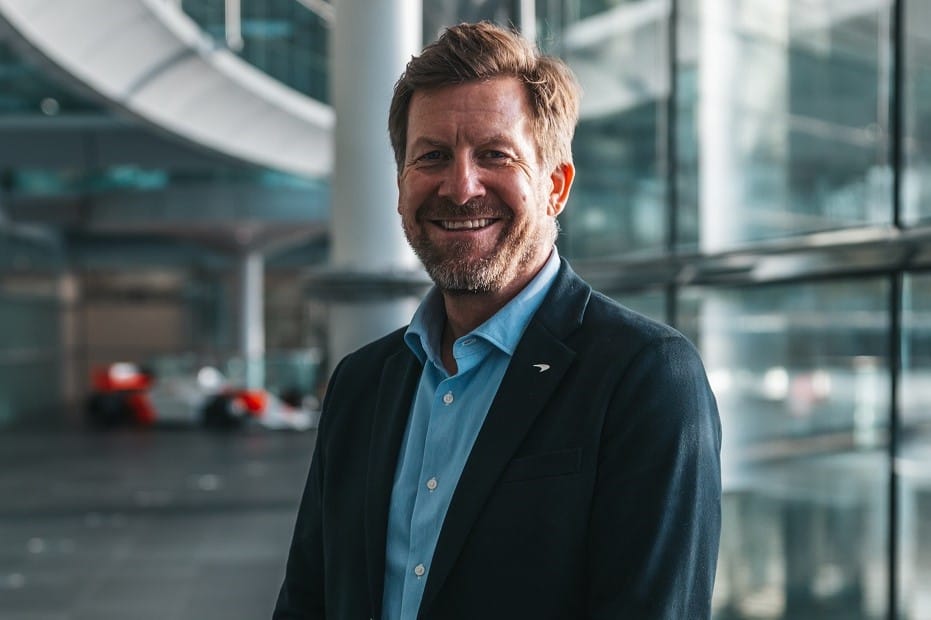 Steve Atkins
Chief Communications Officer, McLaren Racing
Steve joined McLaren Racing in December 2022 as the Chief Communications Officer.
Joining from Chelsea Football Club, Steve has more than 30 years of Communications and PR expertise. Steve managed Chelsea's external global media relations, issue and crisis management and public affairs work, and was also the club's official spokesman. He was voted as the most influential communicator in football in 2020, '21 and '22.
Before joining Chelsea, Steve was Deputy Press Secretary at the British Embassy in Washington, D.C. His time in the US capital covered a period that included the Kosovo war, 911 and its aftermath, and military action in Afghanistan and Iraq.