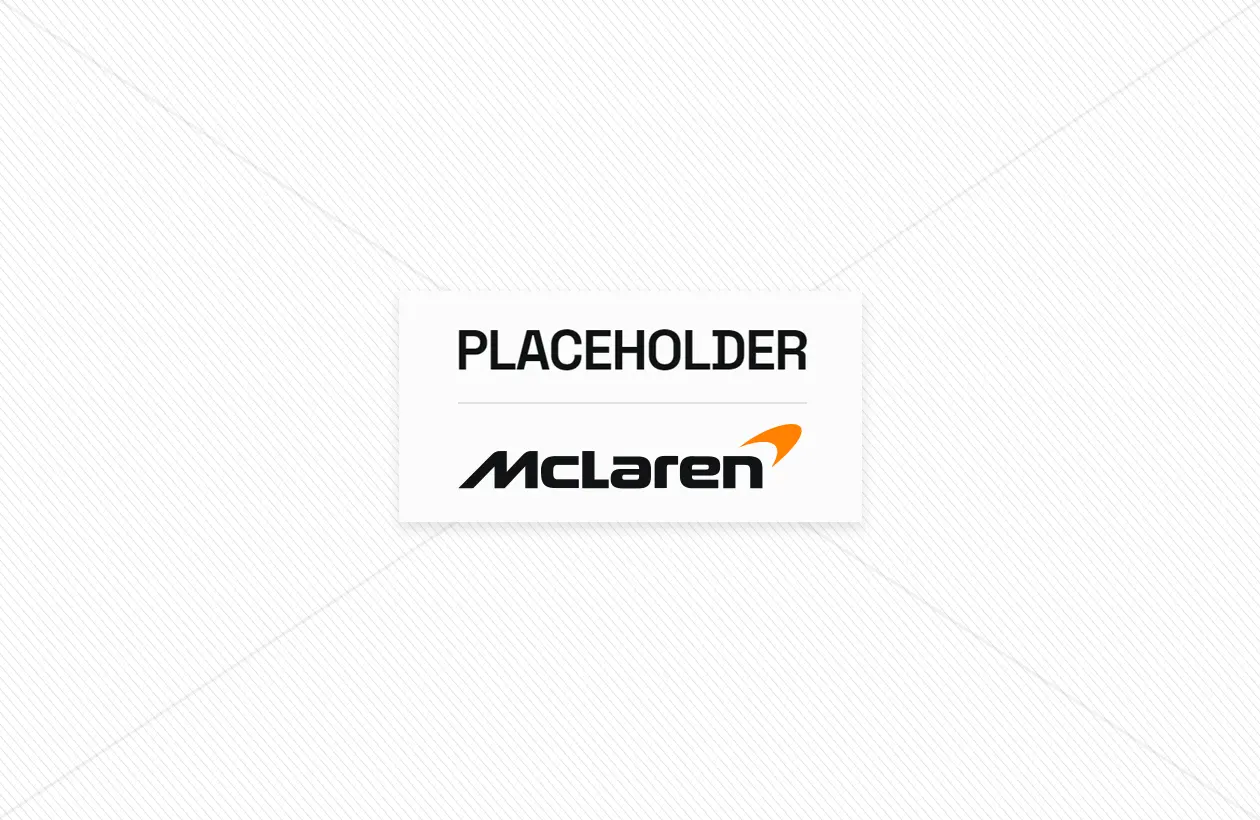 Ron Dennis pays tribute to Sir Jack Brabham
Everybody at McLaren is deeply saddened to learn of the passing of Sir Jack Brabham. Below follows the thoughts of McLaren Group Chairman and CEO, Ron Dennis:


"The word 'legend' is often used to describe successful sportsmen, but often it exaggerates their status. In the case of Sir Jack Brabham, however, it's entirely justified.
"A three-time Formula 1 world champion, he remains the only driver to win a Formula 1 world championship driving a car bearing his own name - a unique achievement that will surely never be matched. 
"When I started out in Formula 1 in the late 1960s, I worked first for Cooper and then for Brabham. Even as a callow youth, I could recognise greatness when I saw it, and I'll always regard it as an honour and a privilege to have worked for Sir Jack. I learned a lot from him too.
"So, on behalf of all at McLaren, I'd like to pay tribute to one of the most illustrious names in motor racing history, and above all to extend heartfelt condolences to Sir Jack's widow Margaret and his three sons Geoff, David and Gary.
"Sir Jack Brabham, legend, RIP."