Quiz: The power of three
Test your knowledge of motorsport's three biggest races with our triply tricky Triple Crown quiz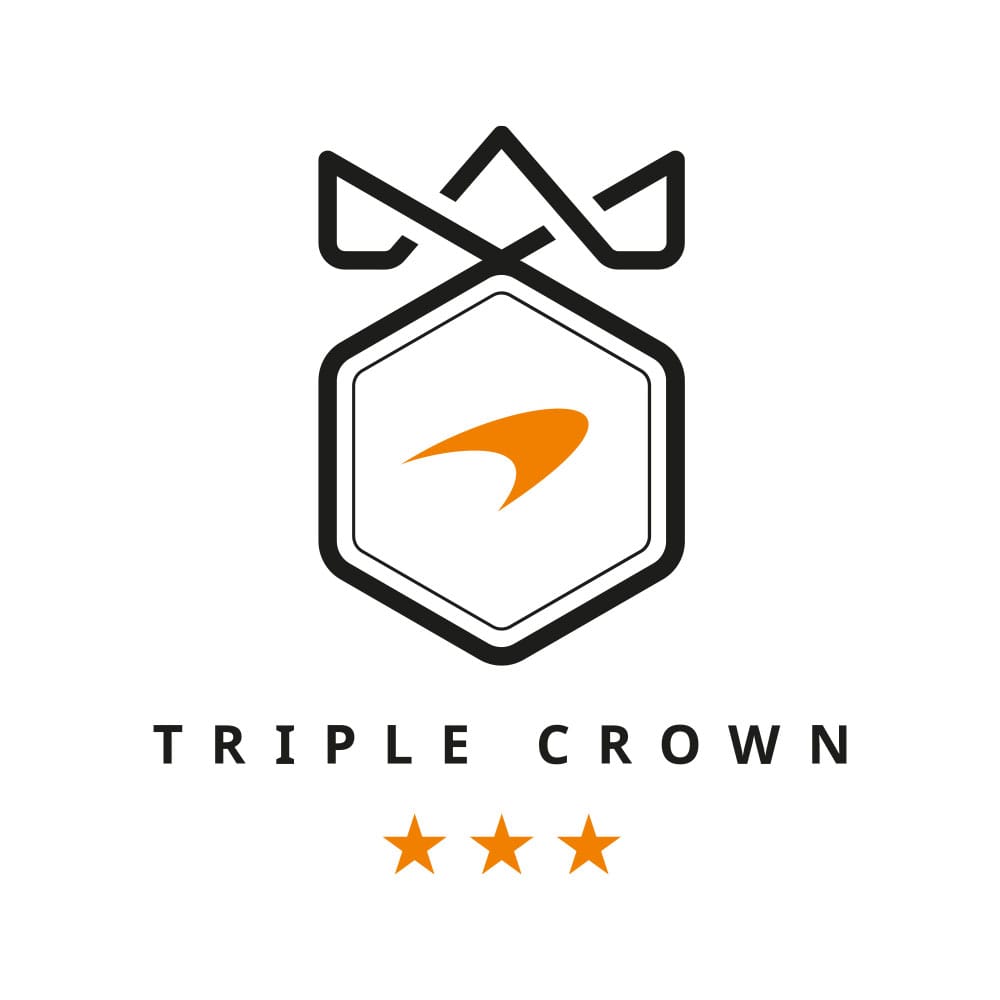 Last month, we set out on a mission to increase awareness of motorsport's ultimate accolade, The Triple Crown. 
As part of that quest, we've been sparkling some Triple Crown stardust across our channels: speaking to the people involved in our victories, pulling out some of the strangest and most interesting facts and even arguing that the Triple Crown could be sport's greatest achievement.
While we're not yet finished, it's time to see how we've done so far and test your new and improved knowledge of the Triple Crown with our quiz below. Don't forget to let us know what your score was on social media, using #FansLikeNoOther.