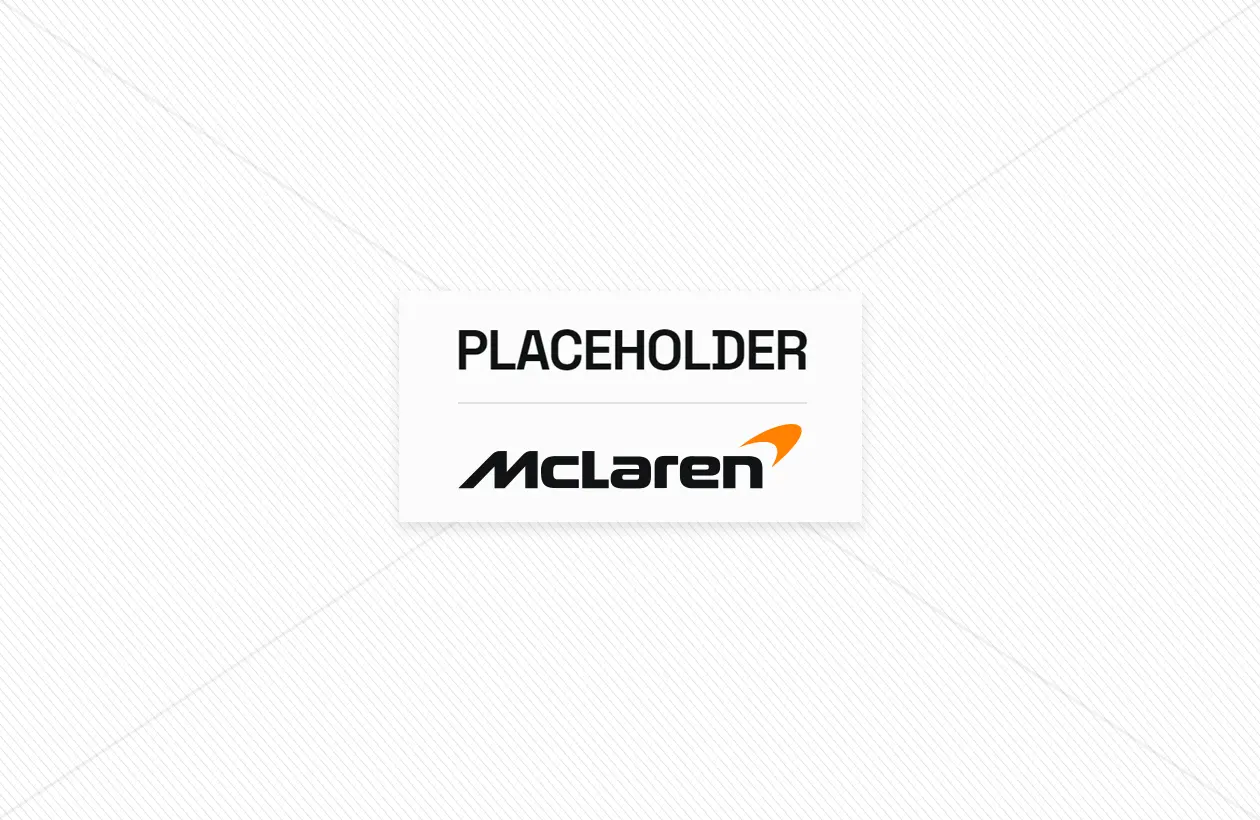 Jenson and Checo - Fuelled by Lucozade Sport Champions' Choice
Formula 1 drivers are some of the most highly conditioned athletes on the planet.
Physical endurance is honed through intensive cardio-vascular training overseen by a team of health experts at the McLaren Technology Centre who assess everything from diet and hydration to fitness and health. Taking on the right fluids and the right nutrition during a race weekend helps a driver stay on top of their game. See how Sergio Perez and Jenson Button train with the help of Lucozade Sport Champions' Choice in the videos below.