For just under an hour during FP1 at the Abu Dhabi Grand Prix, Pato O'Ward and the MCL36 were in complete harmony, the Arrow McLaren SP racer looking every bit the part on his first outing in 2022 Formula 1 machinery. 
Pato took to the wheel of Lando's car for first practice around the Yas Marina Circuit, making his competitive F1 debut as part of our two required mandatory young driver outings. Alex Palou completed the first in FP1 at the US Grand Prix. 
Pato was amongst the first out on track but had to briefly return to the garage before he had the chance to set a lap time due to technical issues. 
With the issues swiftly resolved, he got back out onto the track and punched in 22 solid laps - his smooth adaptation owing to a lot of hard work over the past few months from both himself and the team. 
"It was really enjoyable," said Pato, with a beaming smile. "The team was on it, and we could go back out within a few minutes after the initial issues. That shortened our running plan a little bit, but I was still able to try out the Medium tyre and the Soft tyre. Getting in touch with what this 2022 McLaren F1 car is all about and seeing what it likes and what it doesn't like.
"Today was overwhelming at times, and we got curveballs thrown at us that we didn't expect, but I think we navigated them well. It is all about applying what we have been learning. You can never stop learning, and you can always get better, and that is the most important part."
Finishing 18th overall with a time of 1:28.350, Pato completed his assigned programme and collected invaluable data for the team, which included a correlation exercise testing a development floor.
Discussing his quickest lap, Pato said: "Sadly, my lap wasn't the cleanest, but I was actually really happy with the pace that we got for the most part, other than a few 'oh my god' moments that I had at a couple of corners.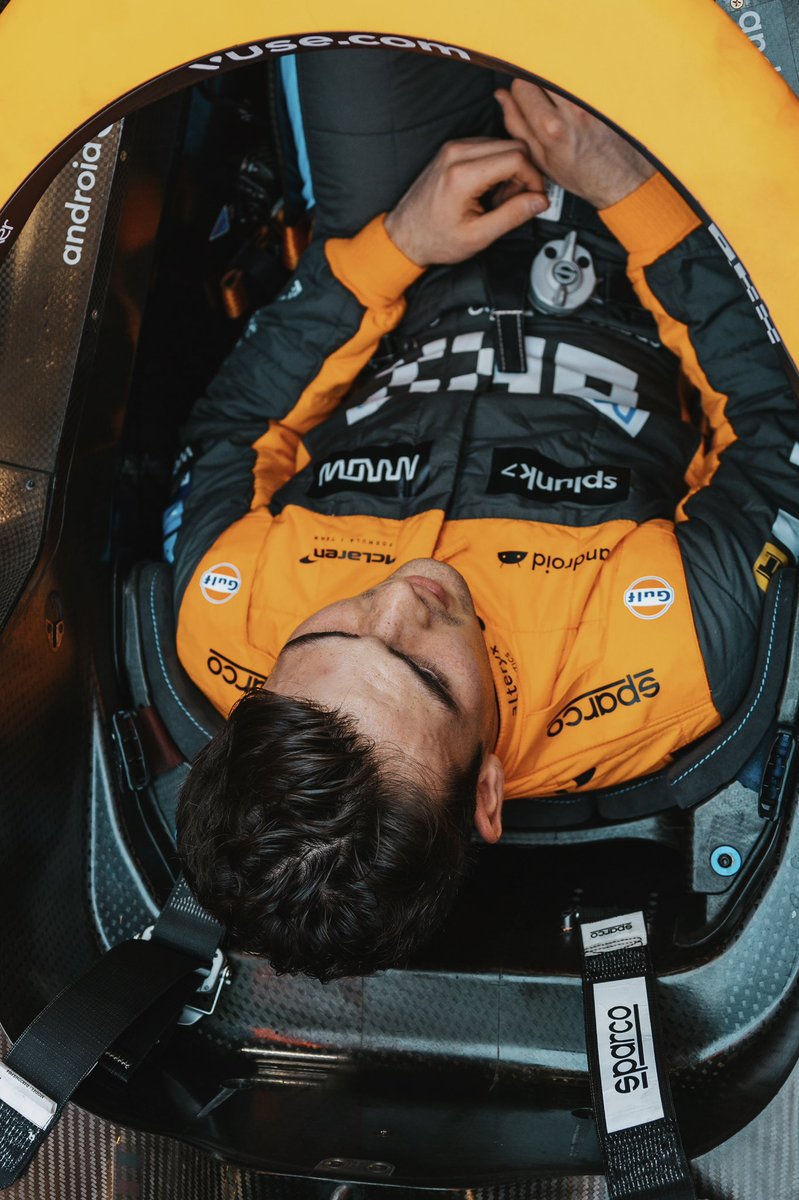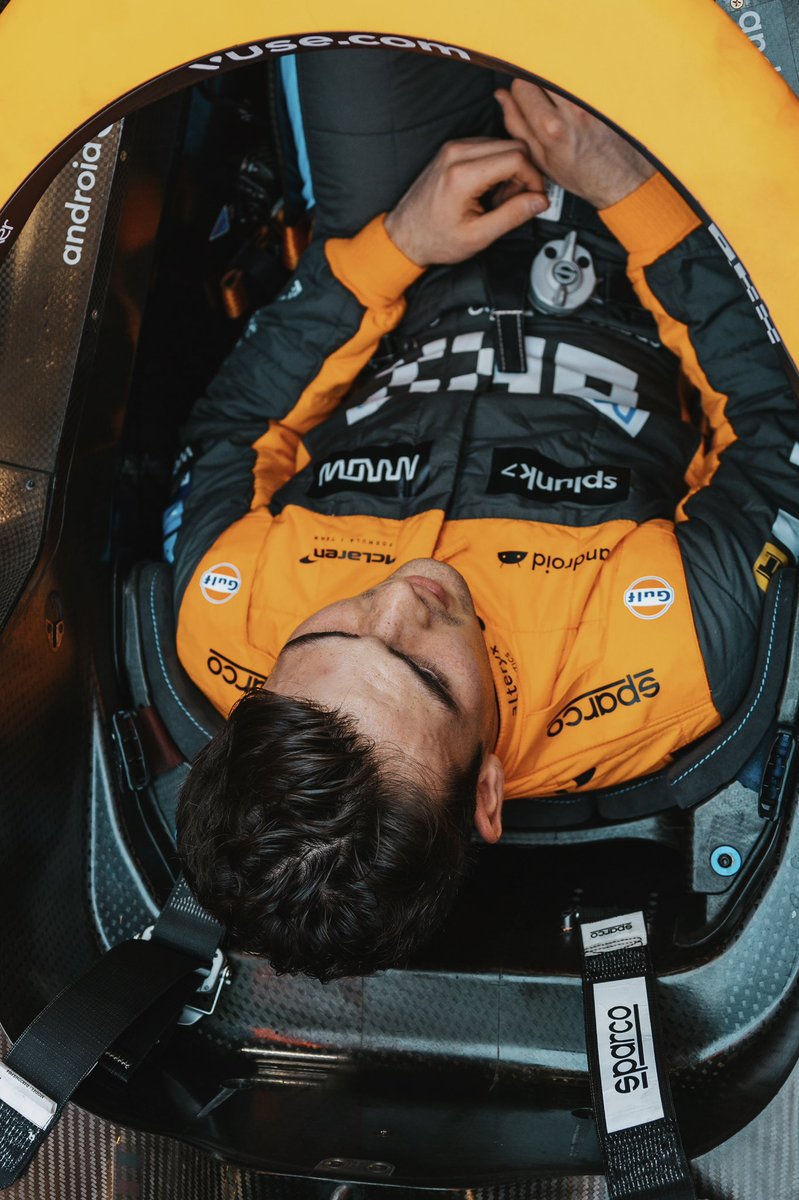 "It was such a fast-paced session with a couple of issues at the start, and so we didn't get a lot of time to talk about each run, but I really enjoyed driving an F1 car. It was great to get out there and hear names that I have followed for so many years - it was really cool to share a circuit with them."
Pato made his maiden appearance in F1 machinery during post-season testing at Abu Dhabi last year and has tested the MCL35M in two private tests this year, firstly in Spain and then in Austria. 
As well as his work with the team in those tests, Pato has also been undertaking his own training away from the track in preparation for his debut in 2022 machinery. 
"Working with McLaren F1 feels like home, and that makes the process a lot easier," he said. "A big emphasis of what I have done to prepare myself for Formula 1 has been working on my neck - it was ready to go today, and I was very happy with that. It was great to see the results of a lot of time that I have dedicated to training my neck. 
"I was also glad to fill up my memory bank by learning about a new car. A very different car with more horsepower, and more aero, but at the same time, it is just another race car. I am very happy to be given the opportunity to drive these machines because I know a lot of time and resource has gone into them."
Pato will return for a fourth season of INDYCAR with Arrow McLaren SP in March 2023, following three previous campaigns with the team in the series, where he finished fourth, third and seventh, taking four wins and nine podiums. 
At the moment, no further F1 testing is planned for the Mexican, but that didn't stop him from cheekily hinting that he'd love to enjoy further involvement with the team, following his competitive debut at Abu Dhabi. 
"Hopefully, I get another opportunity to do another FP1, so that I can put all of this learning into it, and continue improving," he said. "I am excited to see what the future might hold for me in Formula 1. 
"Will it happen? I am not sure. Do I want it to happen? Absolutely. It has been a childhood dream of mine. I am really grateful to McLaren for how they welcomed me into the team and the preparation they gave me to enjoy my first FP1."
Join the team
McLaren Plus is our free-to-join fan engagement programme, bringing McLaren fans closer to the team with the most inclusive, rewarding and open-to-all fan programmes in motorsport.
Sign up now, or current members can amend their details in the form below if necessary.