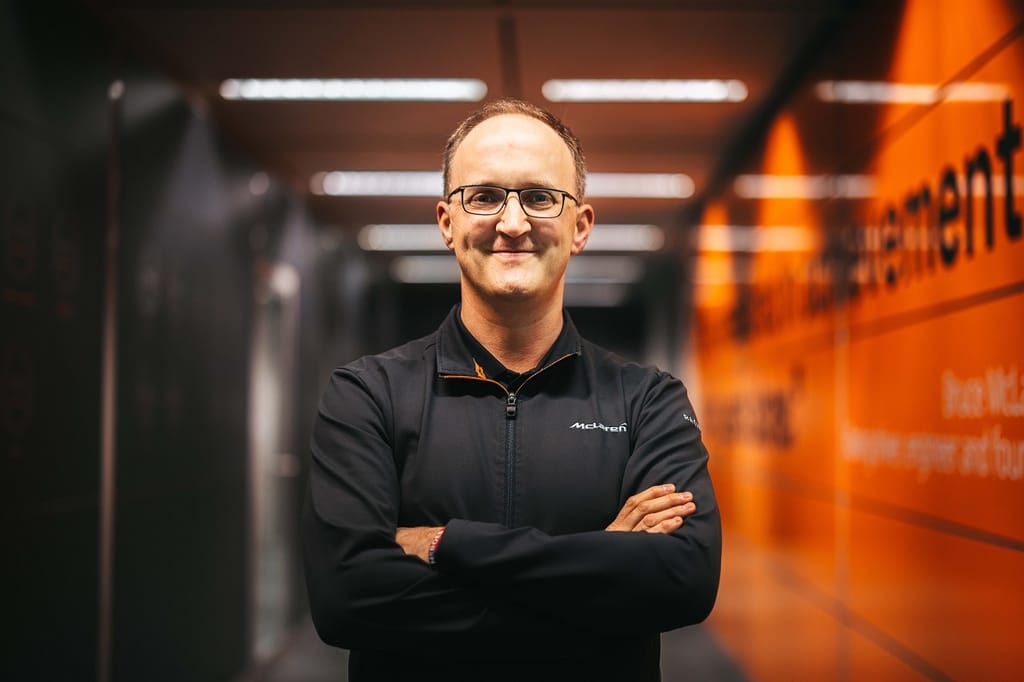 Piers Thynne
Chief Operating Officer, McLaren F1
Piers was appointed as Chief Operating Officer in March 2023, supporting the Team Principal in the mission of innovating and elevating the standards at McLaren across all functions of the team. 
Piers joined McLaren Racing in 2008 and has held a number of leadership roles within the Team. Prior to his appointment he was Executive Director, Operations from July 2019 and was responsible for the operational strategy of the factory, including Project Management, Quality, Manufacture, Build, Test, Logistics, Transport and Heritage, having previously been the Head of Programmes. 

Passionate about delivering performance, Piers is a degree-qualified engineer with extensive manufacturing and operational knowledge.  
Prior to joining the team, he embarked on his career in motorsport with Ascari. He also spent a number of years at Xtrac in a key management position and served as an Army Officer which included operational tours in Iraq.