Eat, sleep, WFG, repeat. 
Day Three of our World's Fastest Gamer activities consisted of more human performance testing, an afternoon of media interviews, followed by a full Indy 500 race. After a hectic 200 laps, Bono Huis took victory at our rFactor2 Brickyard.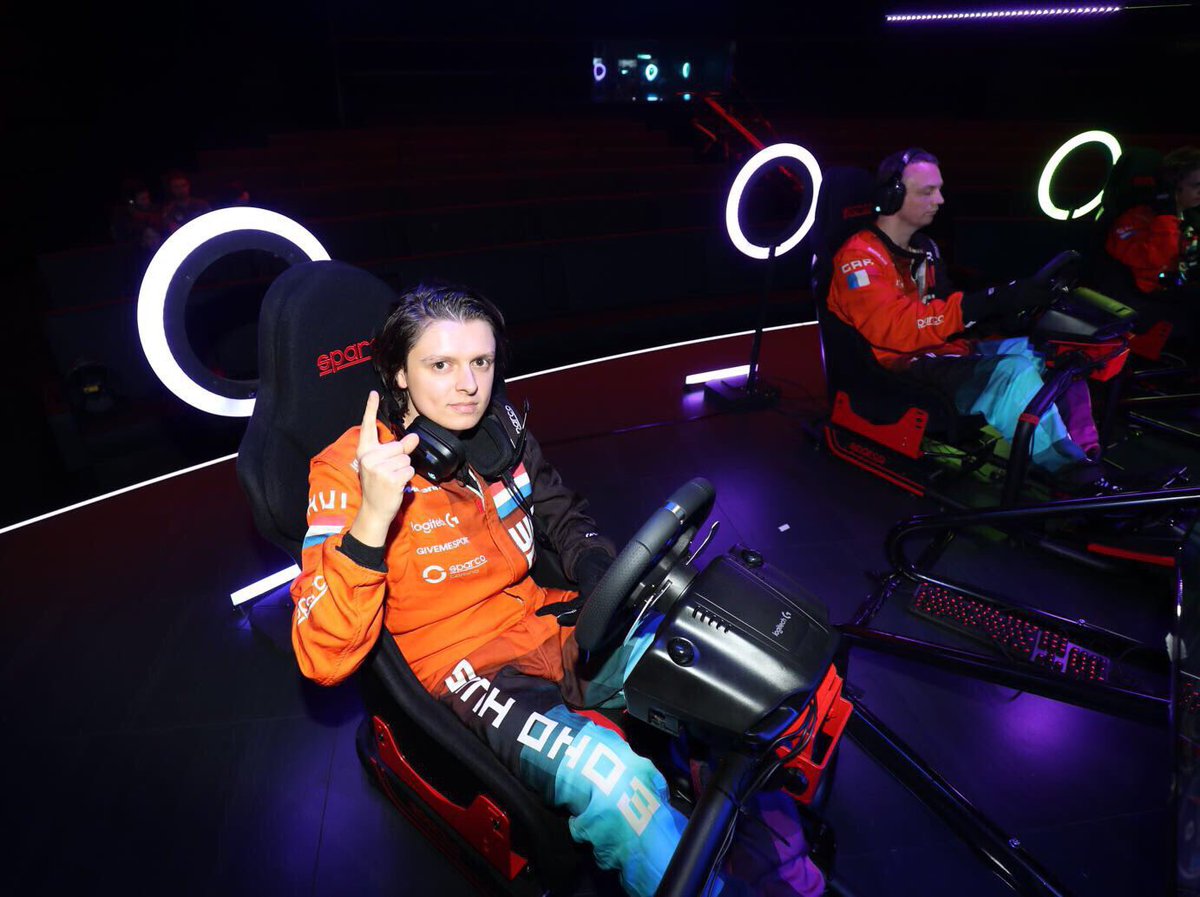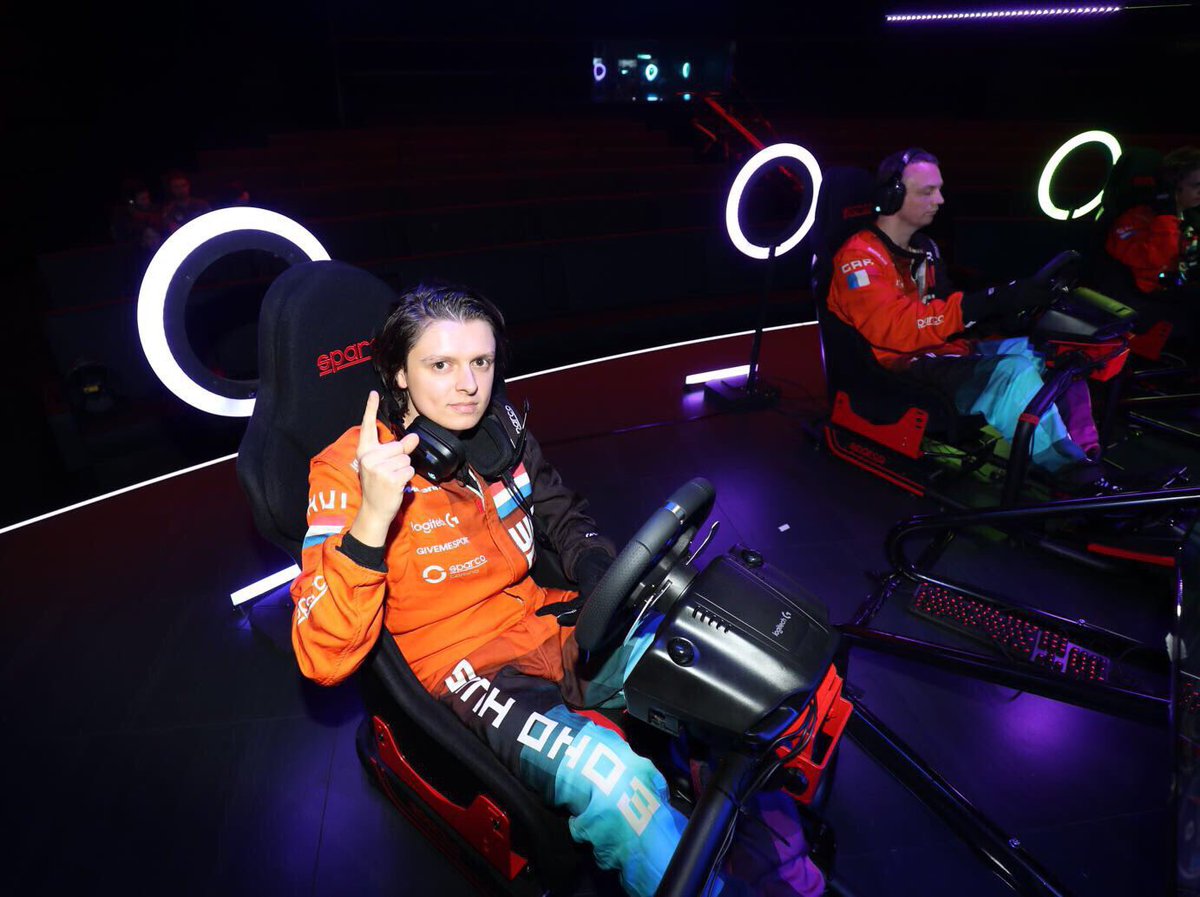 Tomorrow we're virtually heading to Suzuka, where our finalists will be playing Forza 7 and competing for another race win.
Keep up with all the action by following the World's Fastest Gamer TEAMStream, or via social media at WFG Twitter, McLaren Twitter, Facebook, Instagram, YouTube or search using #WFGFinals.